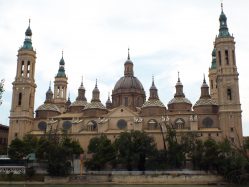 Zaragoza, capital of the Aragonese province, has an important artistic and cultural heritage to discover. You cannot miss its basilica among many others…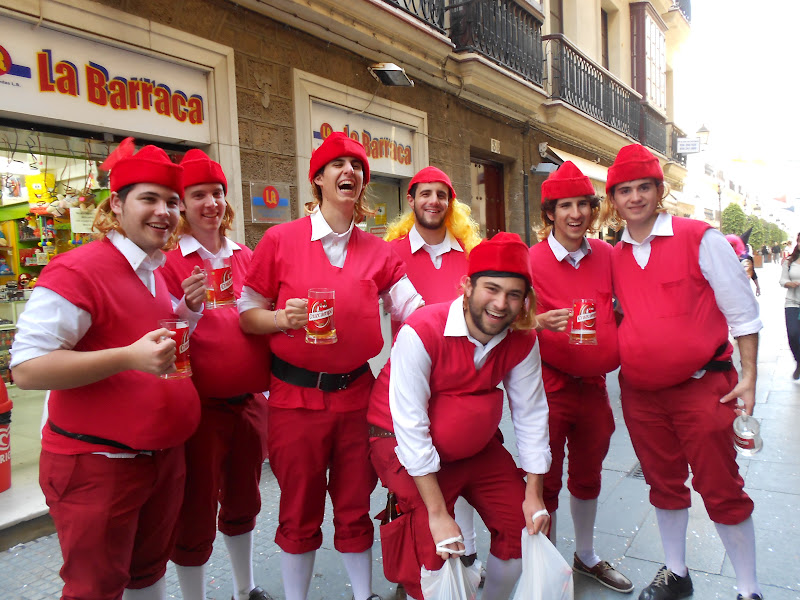 5 places in Spain where to enjoy carnivals. Do not miss this 5 places in Spain where carnival is not only a festivity but a way of living.
Subscribe
Subscribe to receive our newsletter
Recent News
Enjoy a dream honeymoon in the Canary Islands. ...

Have you thought about your best honeymoon dest...