Custom Tours: Spain tour packages
These custom tours have been designed based on each of my clients likes and requests. Usually departing from the preplanned experiences, where they get an idea of what they can see and do in each of there areas of Spain, they then contact me to discuss about what they like and what they are looking for. I suggest them where to go and what to do based on all they tell me and I try to include experiences, more than touristy tours, that improve their trips quite a lot.
Please read below samples os real trips I have customized for people to get the most of their time and enjoy the country as if they were traveling with a local, visiting not only those touristy places but also all those off-the-beaten-paths, special local restaurants and places they wouldn't discover if no one tells them about them.
Discover some of our custom tours to Spain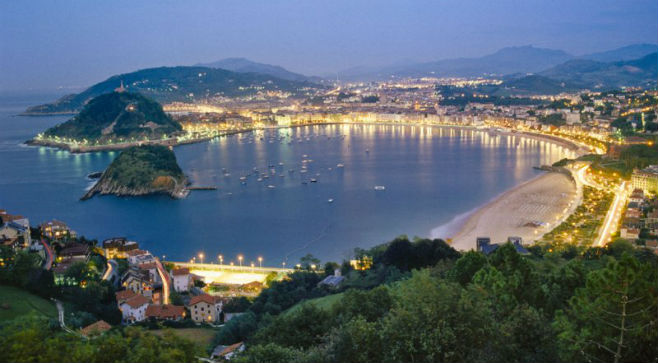 A tailor made tour we organized for a group of friends from the USA. Interested in wine and food and wanted to enjoy special meals in special restaurants.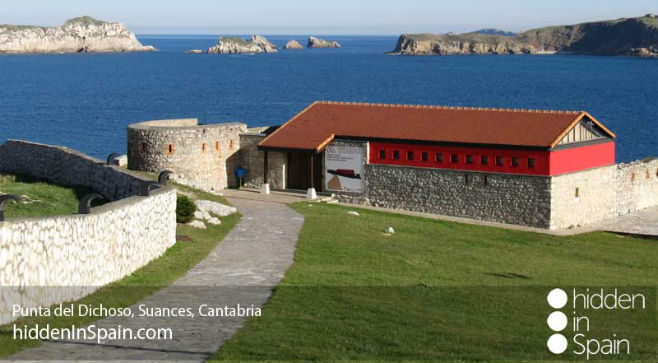 A trip from the east, Barcelona, to the west, Santiago de Compostela through all the northern coast including the two Castilles.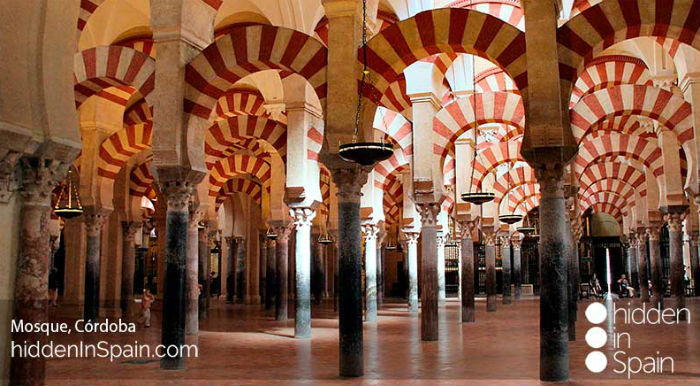 A bit of the north and the south, from the Basque Country, Bilbao, San Sebastian or Getaria, to Malaga, Madrid, Sevilla, Cordoba and Granada, Ronda.