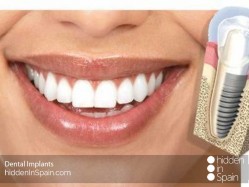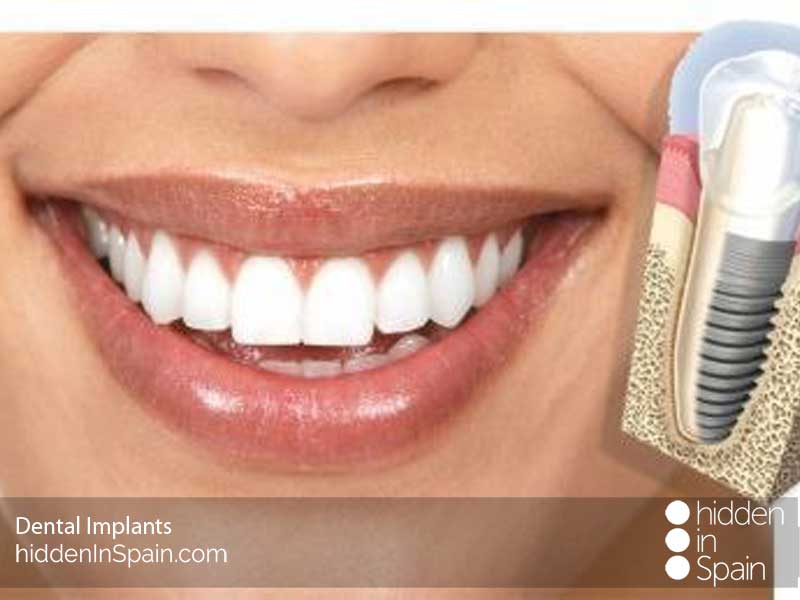 Around 1 million dental implants were set in Spain only in 2014. Prices have been decreasing for this medical practice during the last few years and nowadays it is a normal practice among dentists around Spain. Get your smile dental in Spain!! What about touring an area of Spain while your teeth are being implanted?
Subscribe
Subscribe to receive our newsletter
Recent News
Hidden in Spain awarded as "Best Tailor-Made To...

We can help you plan an unforgettable holiday i...