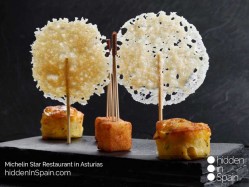 In the next few lines I will try to set the differences between "haute cuisine" and local gastronomy. I think there is no one better and one worst. It only depends on the moment and your expectations when choosing. If you like food and gastronomy you might be interested in this link after your reading.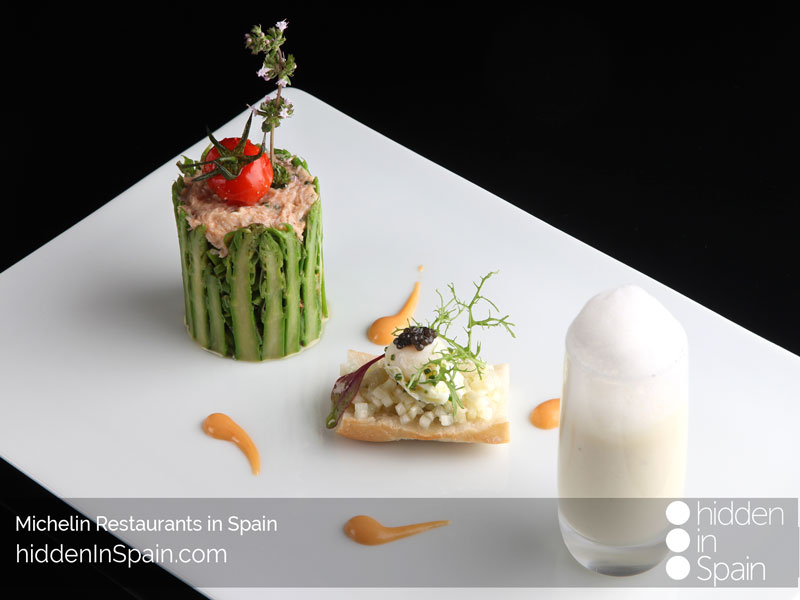 Visit the north of Spain and try local food on selected restaurants. Taste the spanish gastronomy (pintxos, tapas, paella, fabada, spanish cheese, wines, …)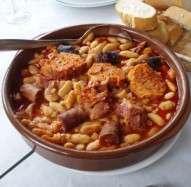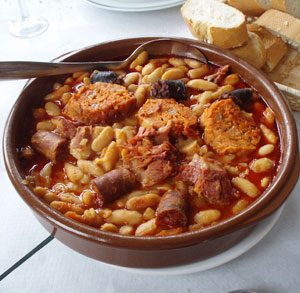 We want to discover you our beautiful country, the most unknown side of it. When foreigners think of Spain they normally think about sun, beach and islands. Our objective is to show you what else Spain has to offer: Beautiful mountains, great sceneries, lovely hidden beaches, stunning cities and charming awesome little villages. Magnificent cathedrals,
Subscribe
Subscribe to receive our newsletter
Recent News
Hidden in Spain awarded as "Best Tailor-Made To...

We can help you plan an unforgettable holiday i...