Health and wellness holidays are demanded more and more every day. Whether your need is to loose weight, get dental implants, detox, plastic surgery, assisted reproductive treatments or any other we will take care of you. There is a prefect place for each need and we will offer you the best destinies and professionals to
Tagged under:
detox
,
health
,
health and wellness
,
holidays
,
ivf
,
plastic surgery
,
relax
,
smile dental
,
spa
,
spain
,
weight loss
,
wellness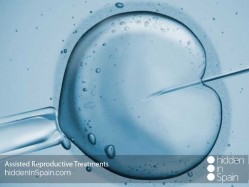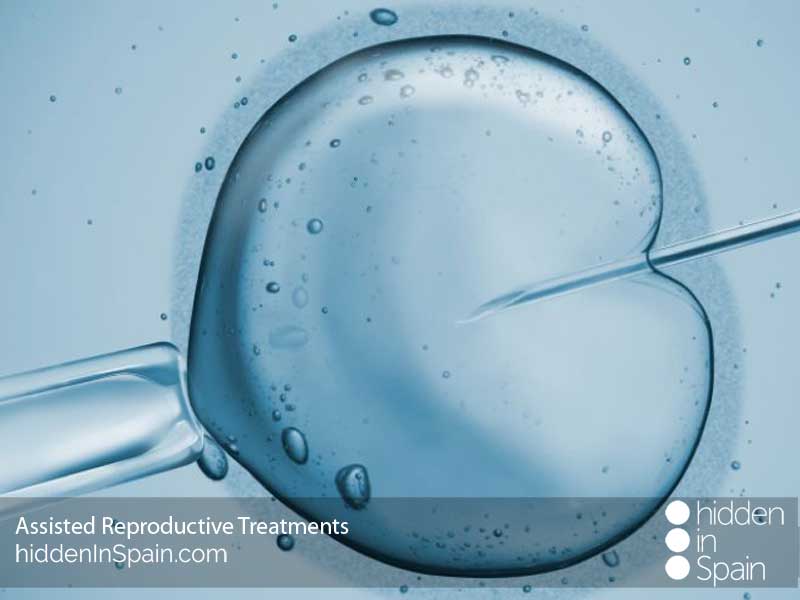 Having children is a tough decision and it should not be taken anyhow. But once you have decided and want to move forward sometimes it is not easy. In some countries these treatments are very costly and some people cannot afford them at all. The New Cross Border Directive will allow many people do it
Subscribe
Subscribe to receive our newsletter
Recent News
Hidden in Spain awarded as "Best Tailor-Made To...

We can help you plan an unforgettable holiday i...