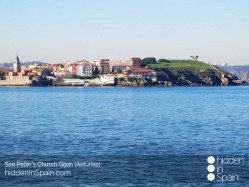 This route will take you through Asturias visiting some of the nicest coastal villages and some of the most beautiful inland in this awesome province.
Subscribe
Subscribe to receive our newsletter
Recent News
Where did they film Game of Thrones? Last month...

There are a thousand reasons to visit Spain fro...