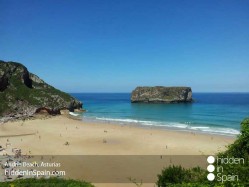 Let's tour some of the most important spanish beaches through our geography. Some have been selected to film some of the most relevant movies of all times.
Subscribe
Subscribe to receive our newsletter
Recent News
Madrid is the capital of Spain and one of the m...

If you are one of those who prefer the sea to t...