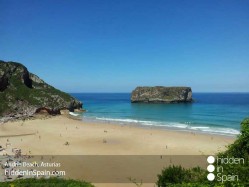 Let's tour some of the most important spanish beaches through our geography. Some have been selected to film some of the most relevant movies of all times.
Subscribe
Subscribe to receive our newsletter
Recent News
Hidden in Spain awarded as "Best Tailor-Made To...

We can help you plan an unforgettable holiday i...