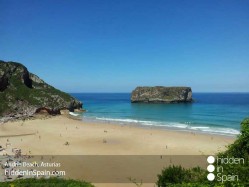 Let's tour some of the most important spanish beaches through our geography. Some have been selected to film some of the most relevant movies of all times.
Subscribe
Subscribe to receive our newsletter
Recent News
A trip from the east, Barcelona, to the west, S...

What about a route through one of the most char...