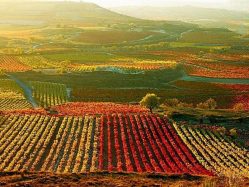 La Rioja hides several spectacular secrets from the wine to the paleontology, the bird watching, cultural sites or natural environments.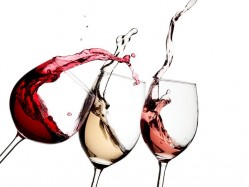 The German poet and novelist Goethe used to say; "Spain, the beautiful country of wine and songs." And he was right, because the different types of climate and soils make the Peninsula an unique place for the production of a wide range of wines. Every time there's more and more people willing to spend their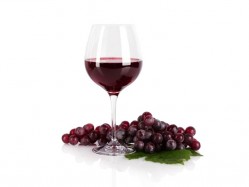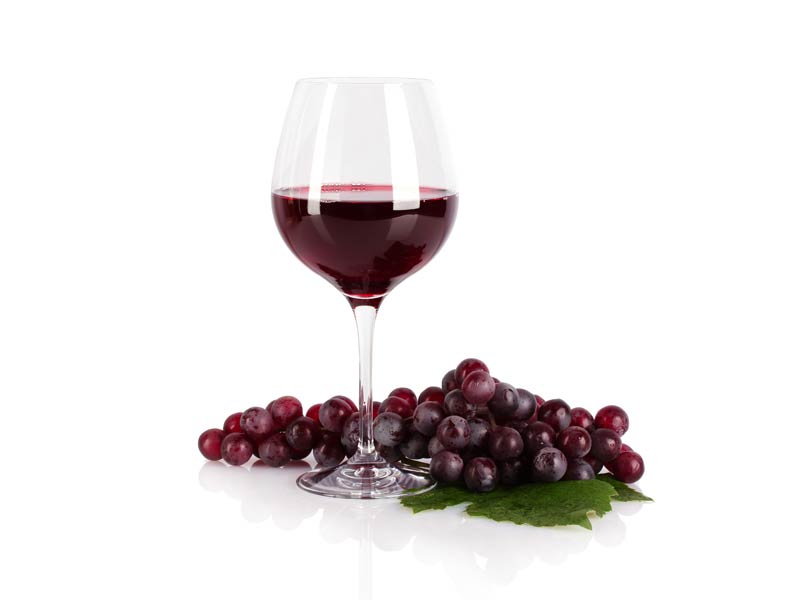 This wine and food lovers tour will take you through the most important wine designations of origin in northern Spain visiting the Basque Country, Castilla y León and Galicia. You also will be tasting the best local food in each location.
Tagged under:
bierzo
,
bilbao
,
crianza wine
,
food
,
food lovers
,
gastronomy
,
gran reserva wine
,
haro
,
leon
,
Logroño
,
red wine
,
reserve wine
,
ribeiro
,
ribera de duero
,
rioja
,
rosé wine
,
san sebastian
,
santiago de compostela
,
txacoli
,
valladolid
,
white wine
,
wine
,
wine lovers
Subscribe
Subscribe to receive our newsletter