Friday, 23 August 2019
by zesto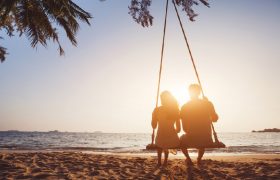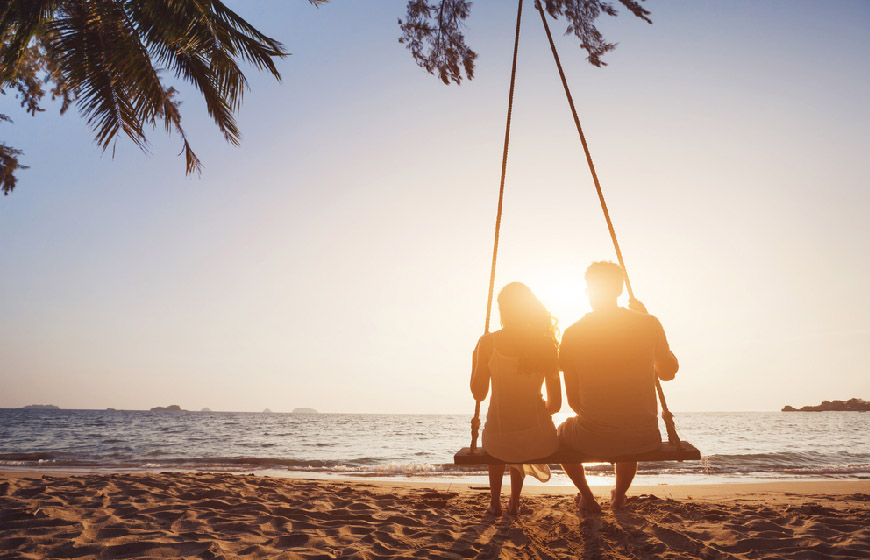 Have you thought about your best honeymoon destination? You can do what everyone else do and visit exotic places like Maldives, Hawaii or Bora Bora or you can make this more unique and special and visit other honeymoon destinations less popular and demanded like Spain.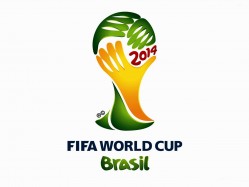 100% FREE Holidays!! Check this offer and our products and services. Then contact us at info@hiddeninspain.com and book with us. Your holidays can be 100% FREE of charge!! NO CONTEST, NO RAFFLES!! DIRECT PRIZE!! Special offer valid for holidays on july, august and september 1.- Book with us 2.- Like us on Facebook 3.- Share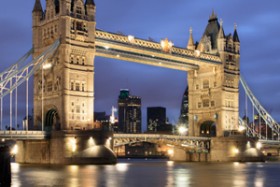 We want to show you Spain as if somebody living here was showing you everything. That´s why we will send you a complete and comprehensive guide with things to do, places to visit (even those hidden places that are difficult to reach), where to eat and activities you can make in every trip we are
Subscribe
Subscribe to receive our newsletter
Recent News
Hidden in Spain awarded as "Best Tailor-Made To...

We can help you plan an unforgettable holiday i...