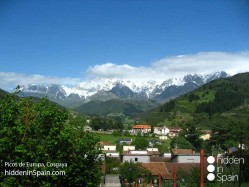 Northern Spain tourism: Don't miss this 10 unique places in Cantabria during your package holidays to northern Spain.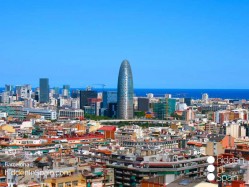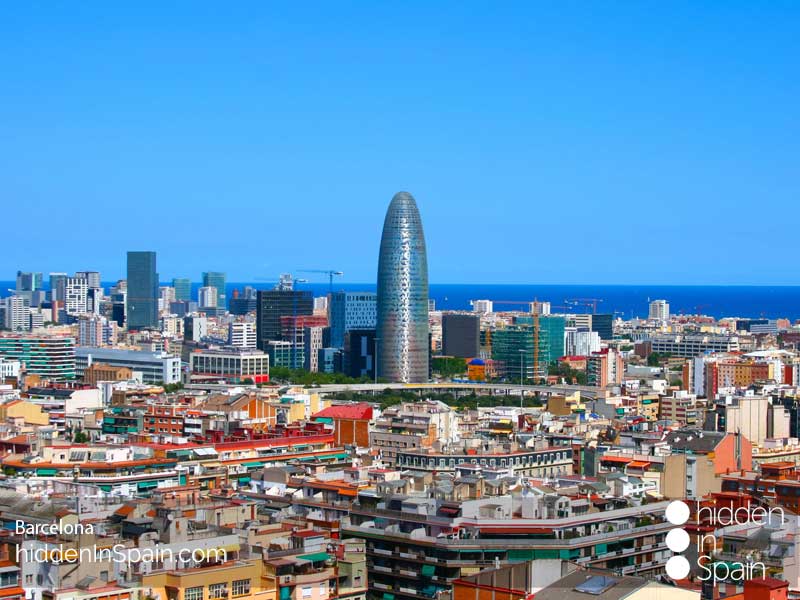 In this post we will tell you hings to see in Barcelona (Spain) and the best attractions in this city The capital of the County of Cataluña, Barcelona, is a mediterranean and cosmopolitan city with medieval quarters and great samples of 20th century Modernism and Avant-garde. Some of the buildings in town designed by prestigiuos architects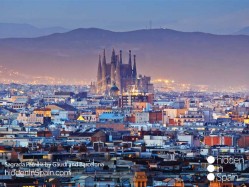 Barcelona, Barcalona, Barselona or whatever you call it is a great town in north east Spain. It is a popular destiny when planning your holidays. Many people look for package holidays to visit many places but… what about discovering Barcelona at your own pace doing exactly what you like? Aren't you tired of those cheap
Subscribe
Subscribe to receive our newsletter
Recent News
Hidden in Spain awarded as "Best Tailor-Made To...

We can help you plan an unforgettable holiday i...