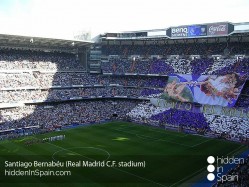 If you are a fan of football / soccer and also love to travel this is your holiday's best idea. Get to know the two most important cities in Spain, Madrid and Barcelona, or one of the biggest cities in the north coast of Spain and enjoy watching a soccer game in their main stadiums.
Tagged under:
barcelona
,
camp nou
,
champions league
,
cristiano ronaldo
,
f.c.barcelona
,
football
,
liga
,
messi
,
molinon
,
real madrid
,
santiago bernabeu
,
soccer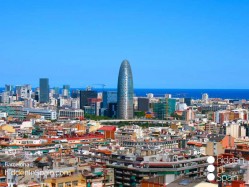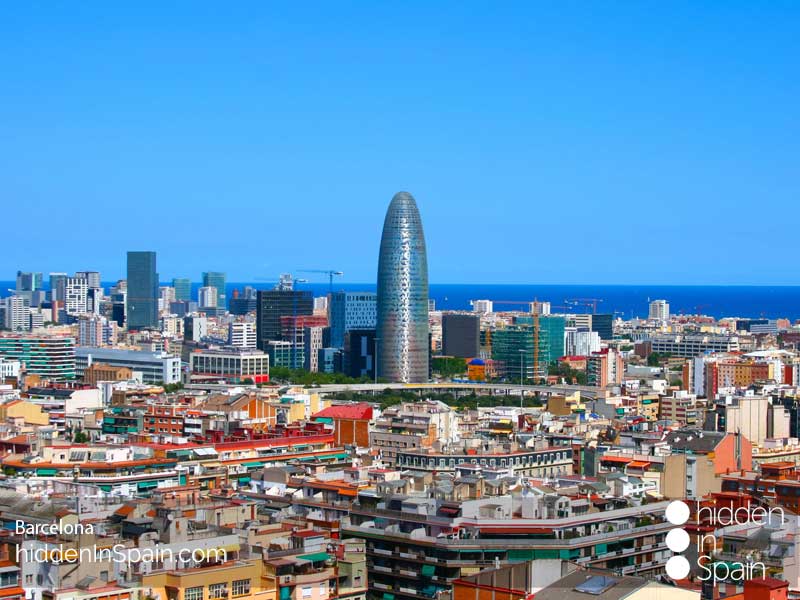 In this post we will tell you hings to see in Barcelona (Spain) and the best attractions in this city The capital of the County of Cataluña, Barcelona, is a mediterranean and cosmopolitan city with medieval quarters and great samples of 20th century Modernism and Avant-garde. Some of the buildings in town designed by prestigiuos architects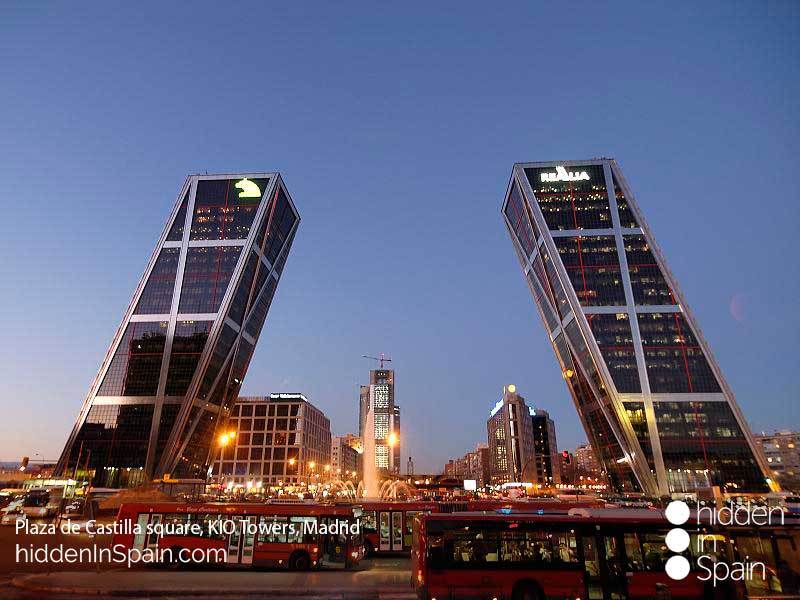 Madrid is the capital of Spain and combines the most modern infrastructures with a large cultural and artistic heritage. It has one of the most important historic centers of all the great european cities. Its society is  dynamic, high – spirited and friendly, very open minded. Though it has been populated since the Lower Paleolithic
Subscribe
Subscribe to receive our newsletter
Recent News
Hidden in Spain awarded as "Best Tailor-Made To...

We can help you plan an unforgettable holiday i...